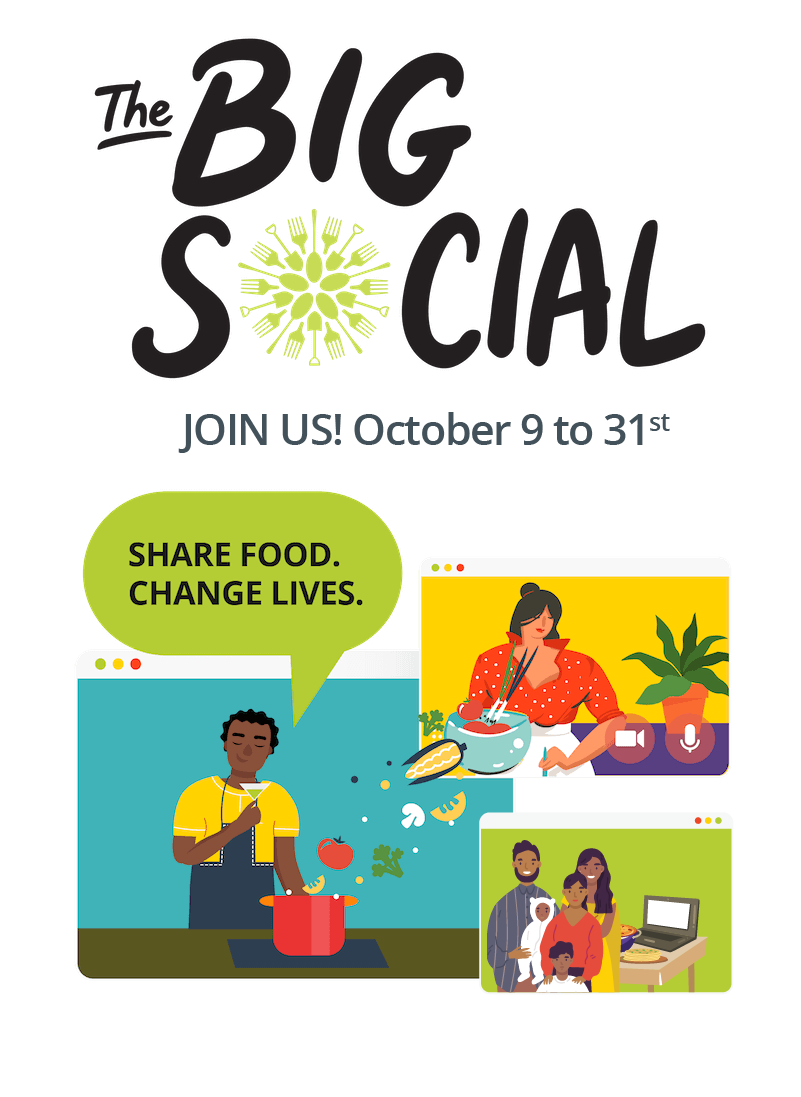 The Big Social (Distance Edition) has wrapped and registration is closed, but it's not too late to donate! Your support will help people eat well, cook healthy, connect with their communities and take action on the issues that affect their lives.
Thank you to all of the amazing hosts and donors who stepped forward to fight food insecurity during this unprecedented time. And to our generous sponsors and incredible partners — we couldn't have done it without you!
Entertain some good!
Together, we can raise $100,000 to give low-income Canadians better access to healthy food and to programs that build health, belonging, and empowerment. Join us!
It's easy to join in!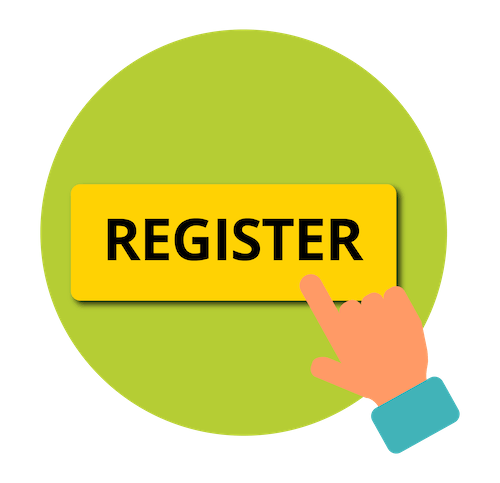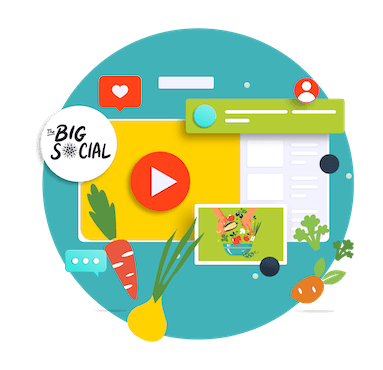 Step 2
Personalize your page and set your fundraising goal.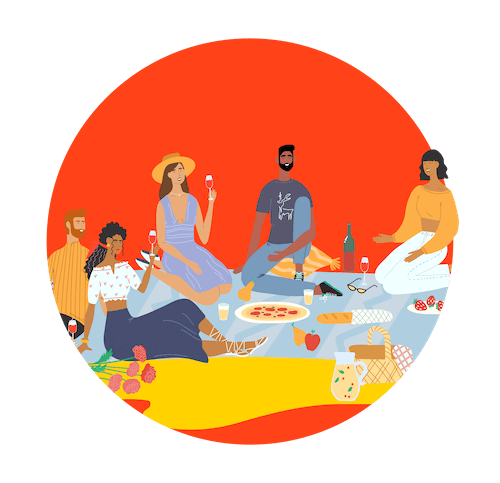 Step 3
Stay safe and healthy by gathering with your family, your bubble, or online.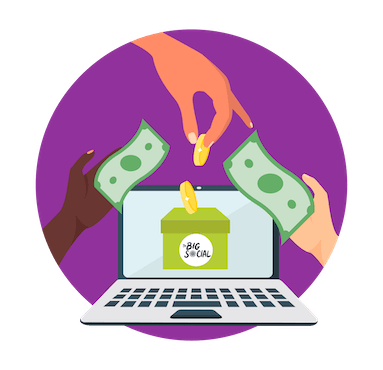 Step 4
Invite guests to make a donation to support low-income communities.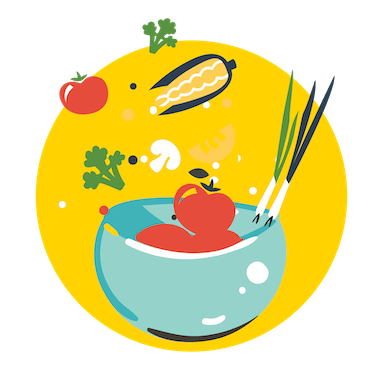 Step 5
Share Food. Change Lives.
Previous
Next
More about The Big Social
Good food does great things
Your support helps people eat well, cook healthy, connect with their communities, and take action on the issues that affect their lives.
Here's the impact you can have
$30
can give seniors a healthy cooking session
$50
can provide fresh fruit and vegetables for a family
$100
can grow a garden in low-income communities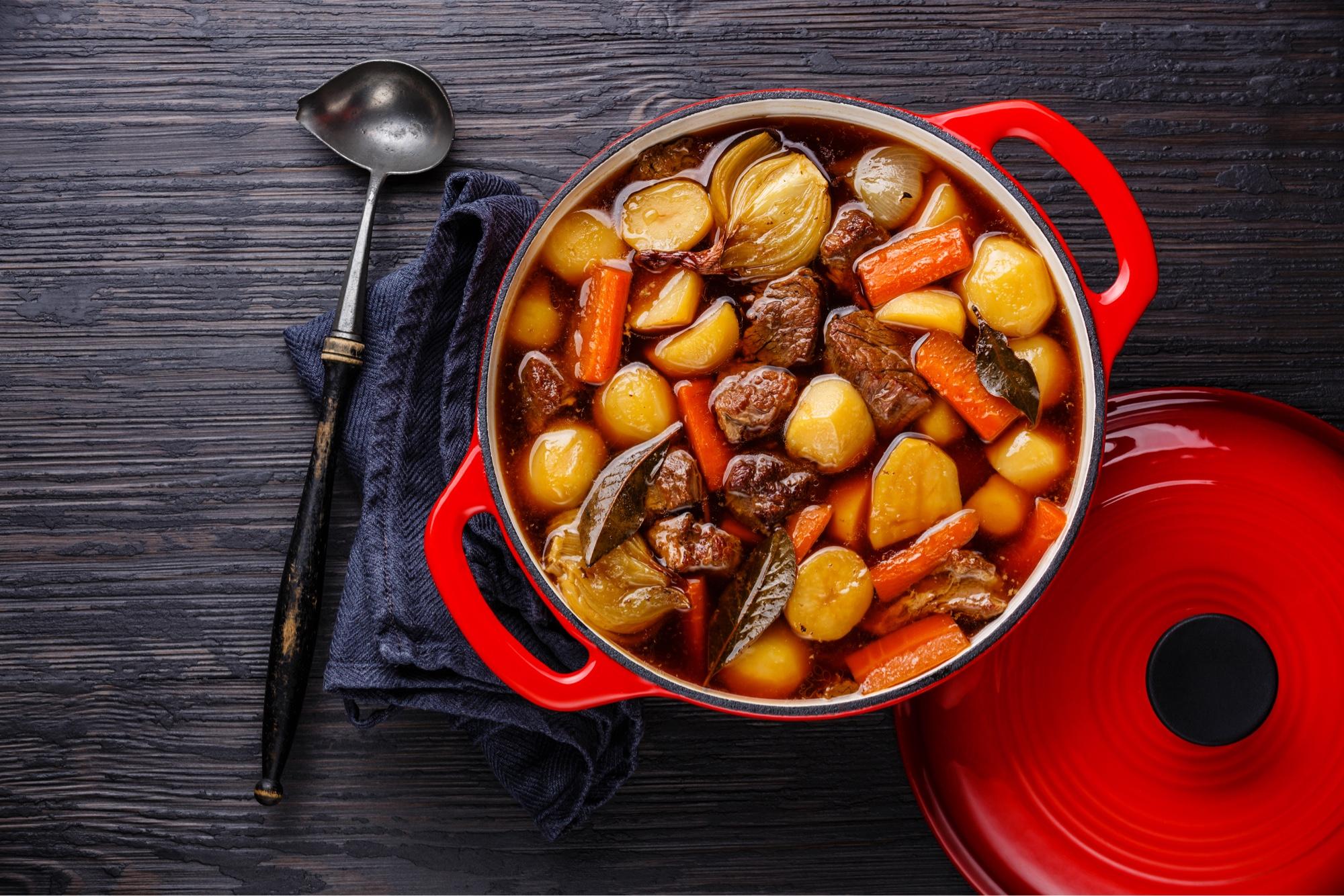 Rewards
Early-bird registration:
Register before Oct. 10 and get a $10 PC gift card and a free PC Cooking School class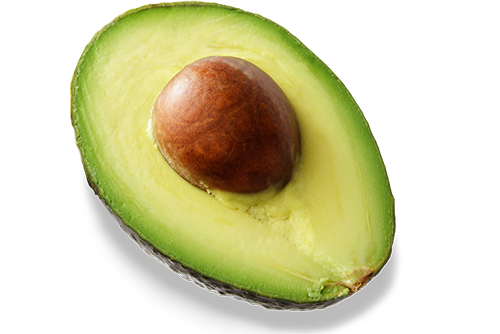 Raise $500
Raise $500 for a chance to win one of five $100 PC gift cards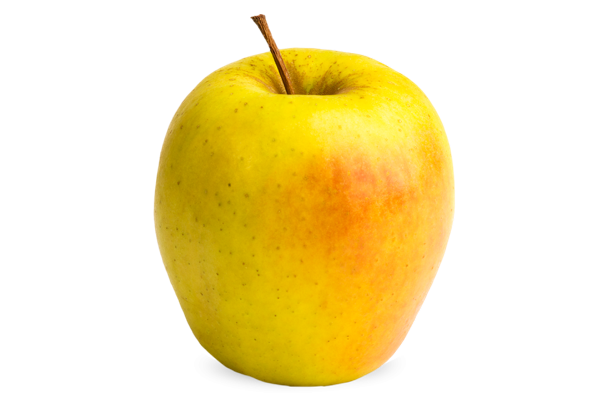 Raise $1,000
Raise $1,000 for a chance to win a 7-day Costa Rica getaway
Get inspired
Bring your Big Social to life with these fun and easy dinner themes and recipes!
Help from the pros to make sure your Big Social goes off without a hitch.
Learn more about the impact your dinner and donation can have.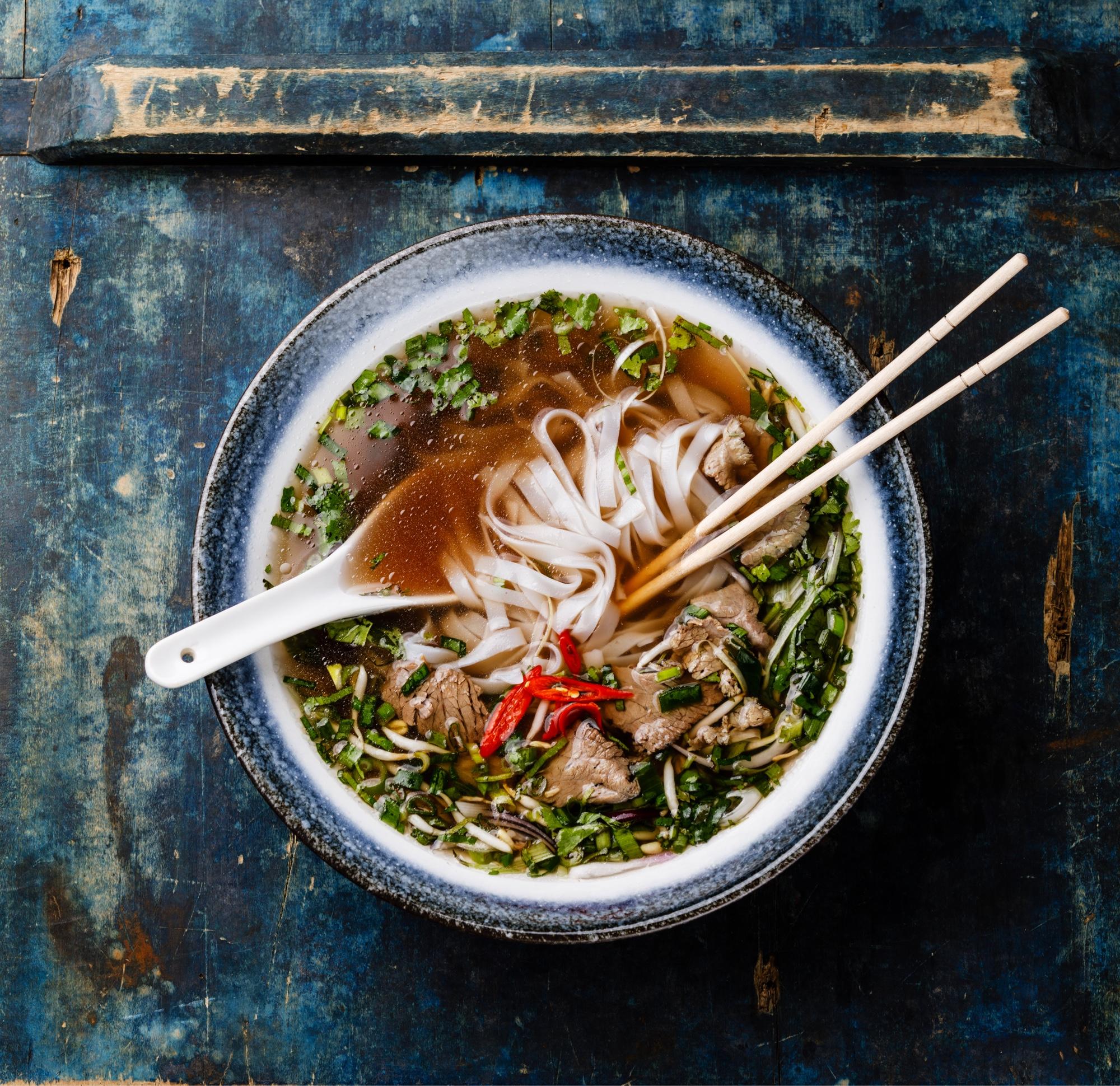 Hosts with the most
Search for Host Event partners
National media partners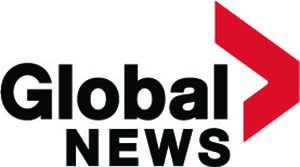 Global News equips Canadians with the real story behind what is happening in our communities, cities, provinces and around the world. We are knowledgeable by being connected to our viewer's wants and needs. We actively encourage community involvement. Global News believes in local first and deep connections to the community.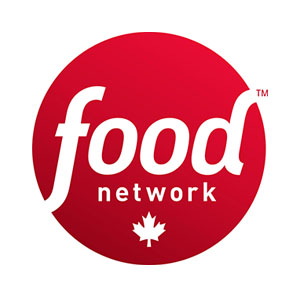 Food Network Canada is the entertaining, experiential, social epicenter of food. From inspiring food stories to high-stakes culinary competitions, the network features iconic characters and industry heavy-hitters. As a Corus Entertainment network, Corus Television is committed to supporting kids and families through healthy active living charitable programs.