Partners
Presenting partner
President's Choice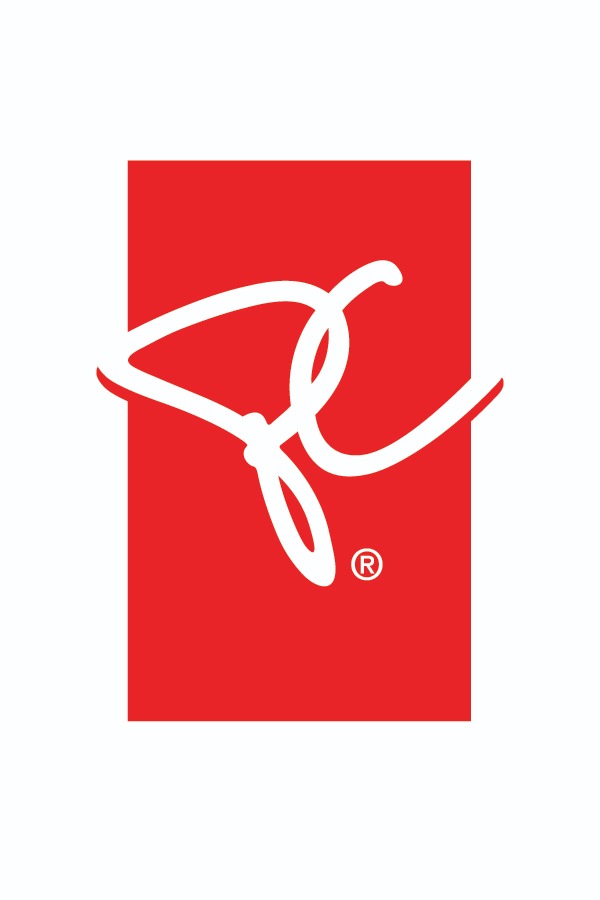 The simple act of Eating Together can turn a stranger into a friend, a house into a home, and a company into a community. More than anything eating together connects us. This is why President's Choice ® is proud to sponsor this initiative, let's use the power of food to benefit Community Food Centres across Canada this November. We're never better than when we eat together.
National media partners
Food Network Canada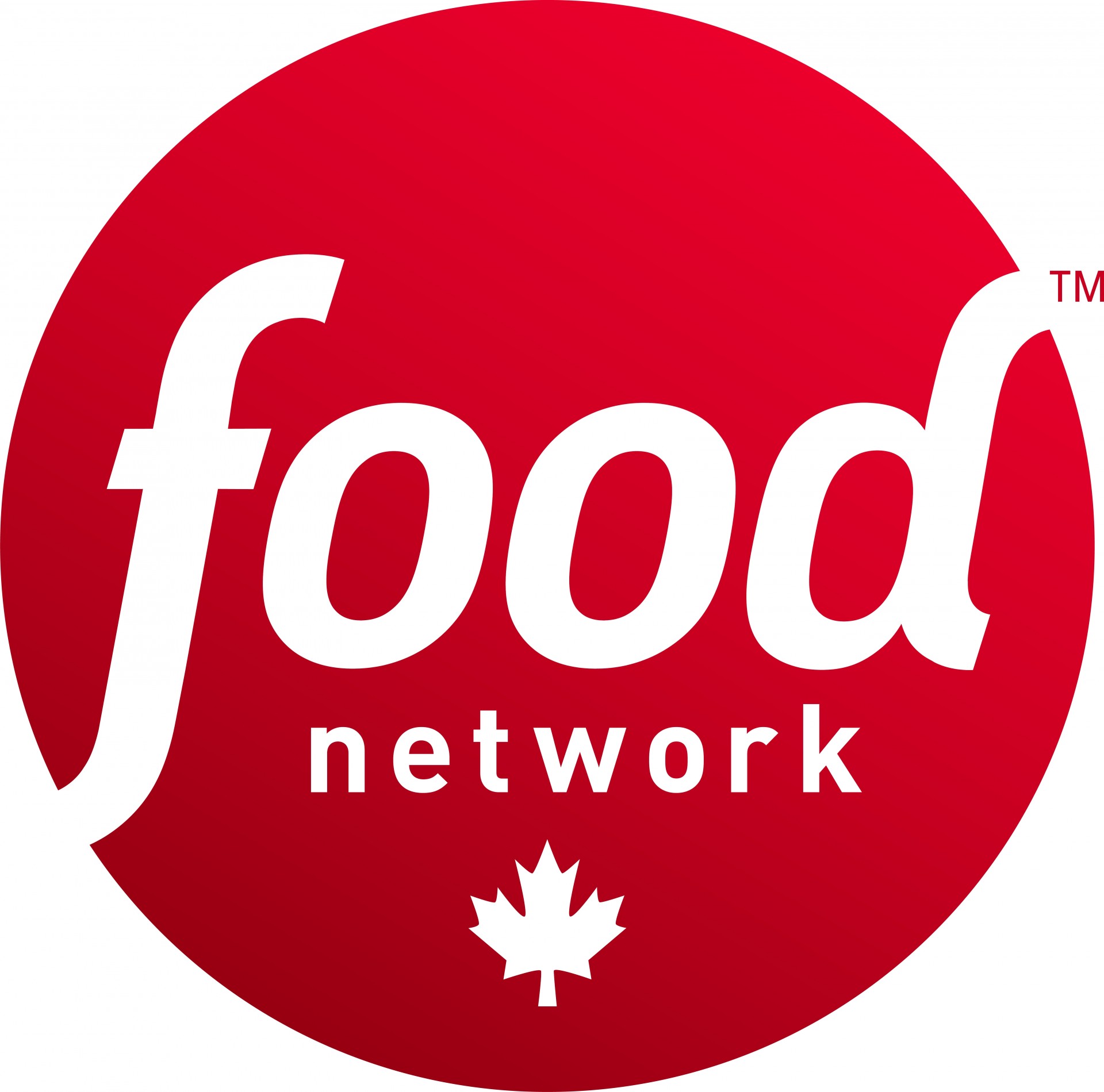 Food Network Canada is the entertaining, experiential, social epicenter of food. From inspiring food stories to high-stakes culinary competitions, the network features iconic characters and industry heavy-hitters. As a Corus Entertainment network, Corus Television is committed to supporting kids and families through healthy active living charitable programs.
Global News
Global News equips Canadians with the real story behind what is happening in our communities, cities, provinces and around the world. We are knowledgeable by being connected to our viewer's wants and needs. We actively encourage community involvement. Global News believes in local first and deep connections to the community.
Supporting partners
Precision Nutrition

Our purpose is to provide research-based, life-changing, personal nutrition and lifestyle coaching for everyone. We do that by providing health and fitness professionals with the coaching, education, and tools they need to help clients achieve deep health. We believe that quality food and nutrition can be accessible, affordable, and simple, and we are honoured to be part of The Big Social, and to contribute to Community Food Centres Canada's mission to build health, belonging, and social justice in low-income communities through the power of food.
Media partner
Toronto Life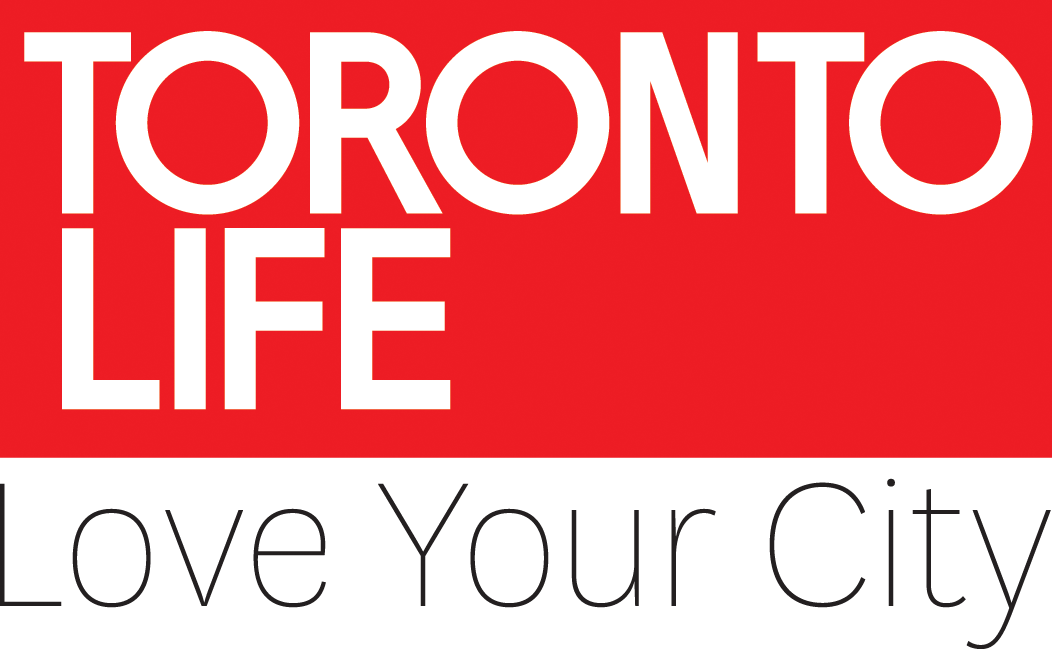 In-kind partners
Neal Brothers Foods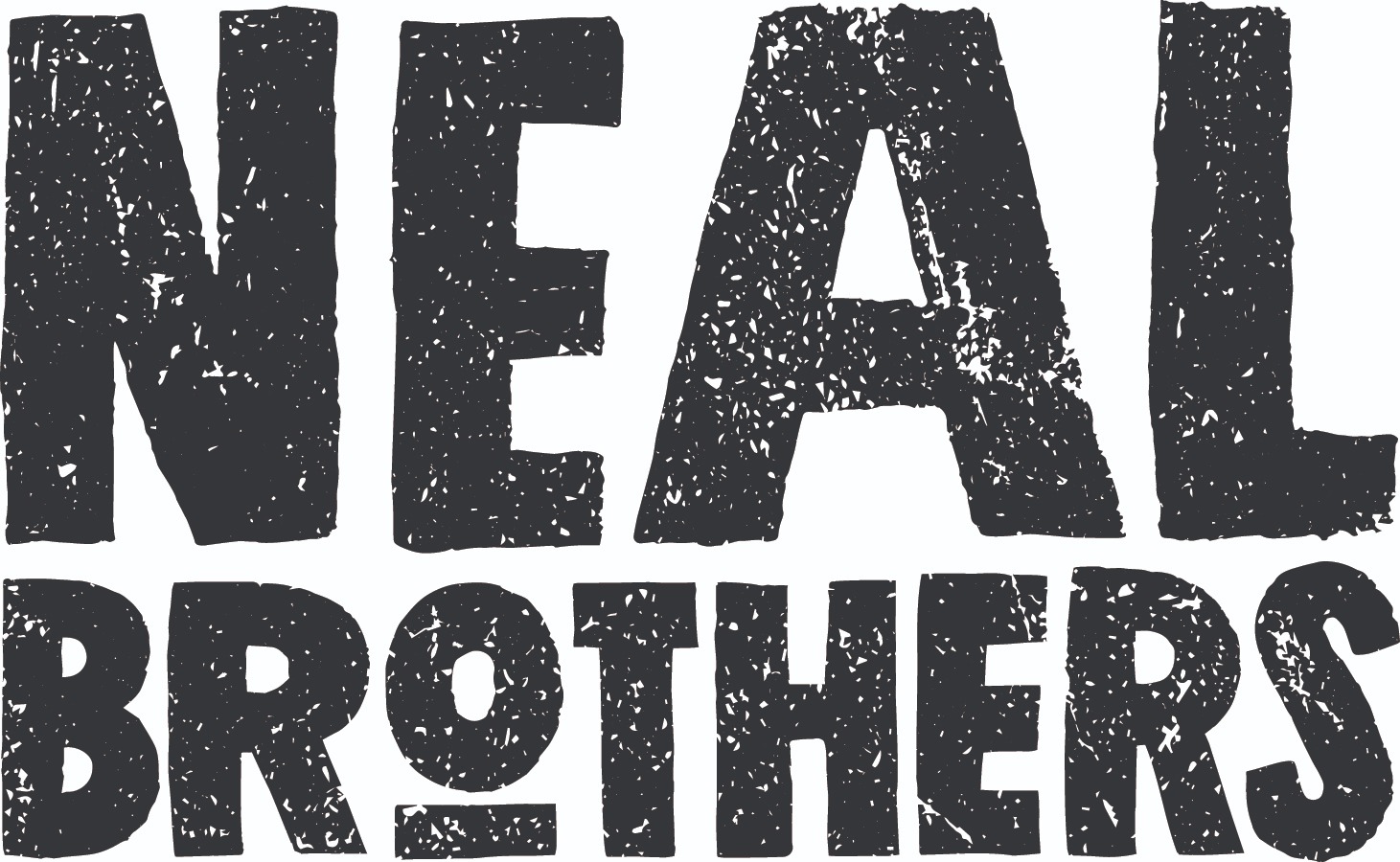 Founded in 1988 by Chris and Peter Neal, Neal Brothers Foods consists of various snacks and cooking products, including the best-sellers, Organic Deep Blue & Flax Tortillas and Sweet Heat Salsa. In addition, Neal Brothers Distribution carries over 30 organic and natural foods including Kicking Horse Coffee and LaCroix Sparkling Water. Neal Brothers is proud to be a founding partner of The Big Social, helping to support Community Food Centres Canada, which offers Canadians improved access to healthy food and educational programs that change lives.
The Printing House

Steamwhistle Brewing